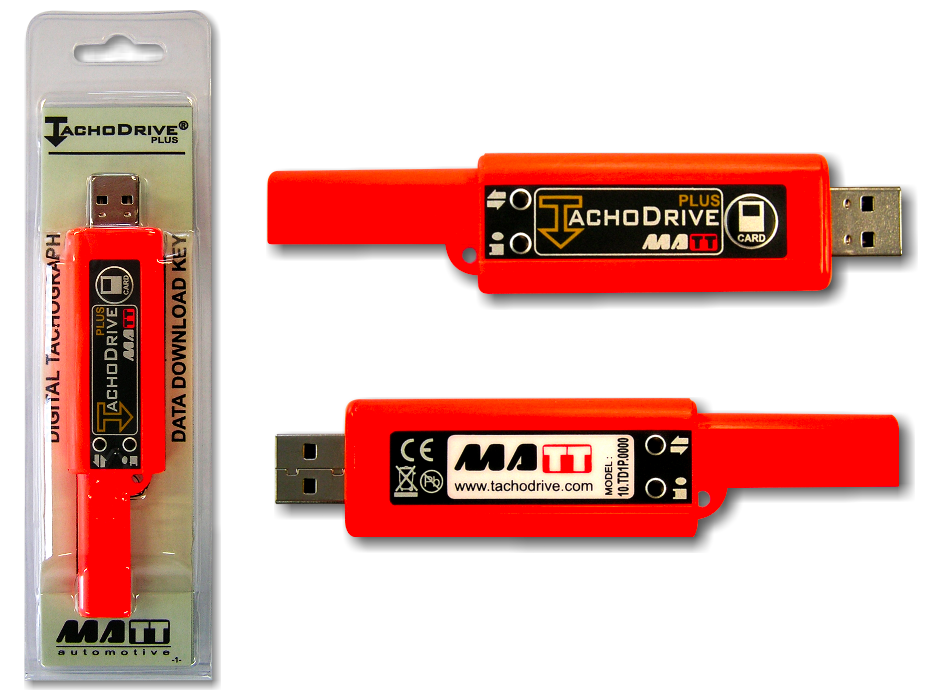 The key for downloading the data from the tachograph / card.
It allows complying the requirements concerning the data download.
Advantages:
Small dimensions,
Min 512 MB memory,
CARD button,
LED flashing information about eventual errors,
Storing the data in any of the four standards.
The TD device perfectly cooperates with the Tachomatt Yellow application that has much wider possibilities regarding the gathered data processing, analysis and presentation.
This product is not available anymore. Our solution is: