Below you'll find a list of answers to frequently asked questions about orders, shipping, returns and more. If you would like more information, please contact us and you can expect a response from us within 24 hours.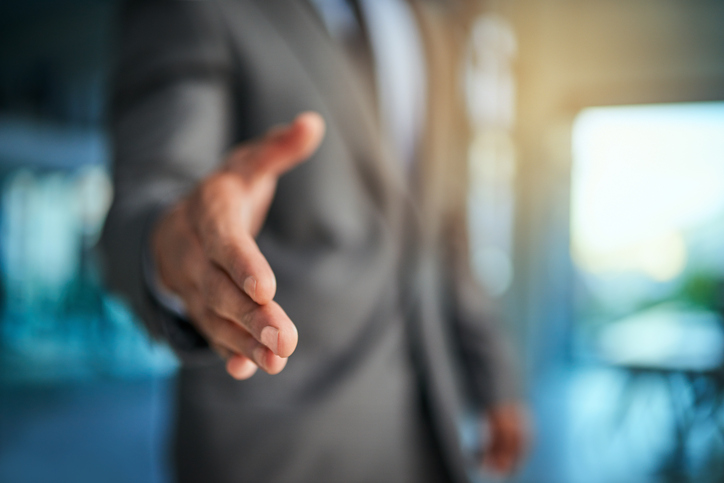 If you are an end-user and interested in buying our products, you can purchase from one of our international distributors or dealers. Please contact us
using this application form
. We will review your request and help you find the right distributor or dealer in your country.
Join our global network
At MKP Parts we are always interested in working with established organizations worldwide. If you are interested in becoming an authorized MKP Parts distributor or dealer, please
fill in this form
. We will inform you about any possibilities.
What we offer
A wide range of service and repair parts for tachographs from all European manufacturers
Years of experience and knowledge
Fast delivery thanks to large stock
Professional and dedicated team
Highly personalized service, with short response times
Flexible and reliable partner
Competitive prices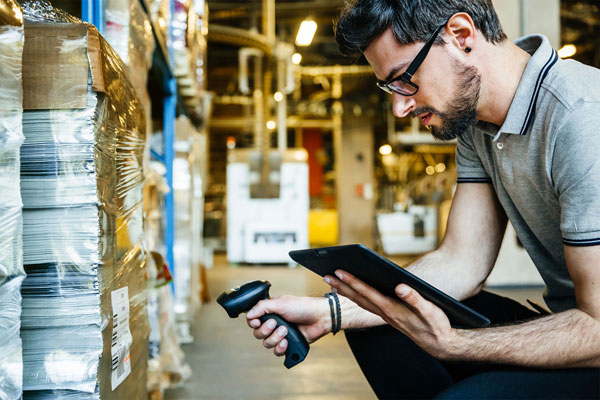 How high are the shipping costs?
Every order is unique. Based on the size, weight, and destination of the order we will charge a part of the shipping costs. MKP Parts works together with several couriers to keep shipping costs as low as possible.
Which courier companies do you use?
UPS and DHL mainly take care of the shipments of MKP Parts.
How fast are orders shipped?
We do everything we can to deliver orders as quickly as possible, we are known for that. Because we have a large stock we can usually ship the same day.
How to track orders?
We will send a shipping confirmation by email with the tracking information of the order. By clicking on the link in this e-mail, the order can be easily traced.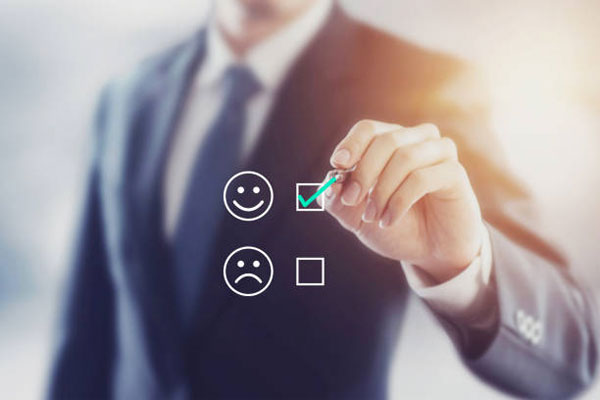 We are convinced that you will be impressed by the quality of our products.
Depending on the product, we offer a standard warranty of one to two-years. However, In some cases, it is the manufacturer who decides whether it is covered by the guarantee.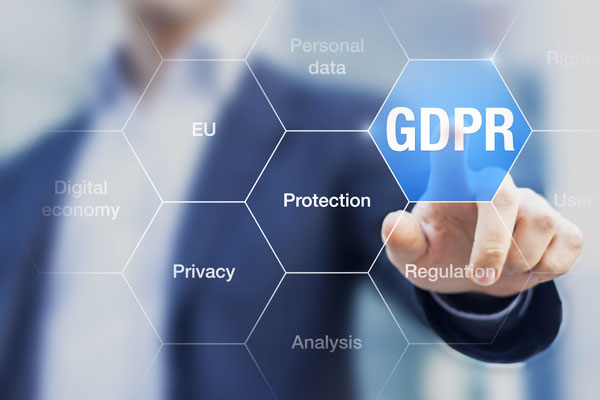 MKP Parts value and respect your privacy.
We have drafted this
privacy and cookie policy
to explain to you why we may process personal data and how your privacy is protected when you entrust your personal data to us.
In our processing of personal data, we comply with laws and regulations that apply to us, including the General Data Protection Regulation (GDPR). We wholeheartedly support the notion that you should be in control of your personal data. Therefore, we do our utmost to inform you as well as possible about our processing activities and your rights with respect to your data, using clear and plain language. If you have any questions or want more information, please contact us at
privacy@mkp-parts.com
.