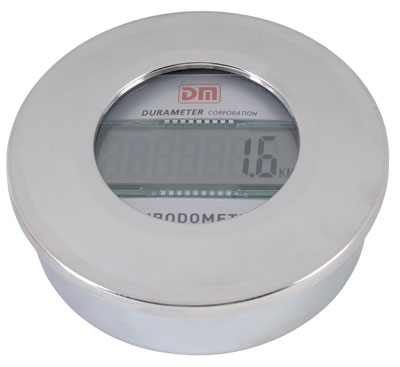 Programable electronic Hubodometer – MKP DM 100
Large, easty-to-read LCE display makes data retrieval simple and accurate.
Numbers automatically position upright for easy verification of mileage/hm.
No moving parts, provides reliability and durability for the most demanding vocational applications.
Compact size 4′ diameter (10.5cm)
Distance data as Miles or Kilometers.
Programable – for anysize tires.
Years of reliable service with no moving parts.
IP grade: IP68
Battery life time: 5 – 10 years
Warranty: 800.000 km.
Download Datasheet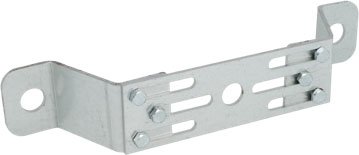 MKP DM Bracket
Adjustable bracket for DM 100 Hubodometer.