Card Rack 19" with 20 readers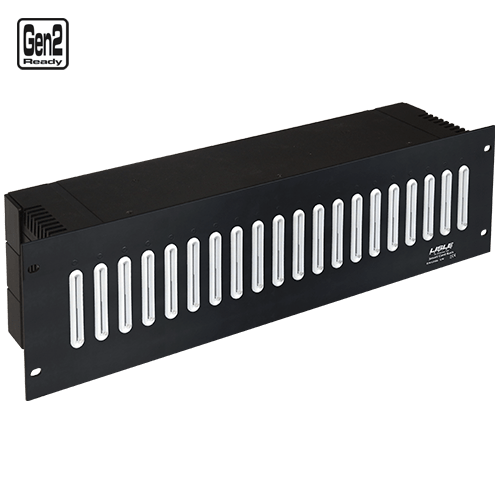 Art.-No. MKP CARD RACK

Standard Card Rack 20 hosts 20 smart cards via standard USB PC/SC
Features:
Unit fits in a standard 19 inch rack mount, 3U high.
Clean start up. User set startup delays to avoid PC startup crashes.
Versatile. Modules can be used on your desk or hung from a wall if no rack is available.
Benefits:
Quick and simple. Host as many cards as your operating system allows you.
Hot swappable cards. Replace your cards at any time while the system is live.
Maximize resources. All your cards can be used for authentication at the same time.
Dimensions:
Size: 484 x 131 x 100 mm
Designed for a standard 19″ rack
Weight 1.9kg
Included in the box:
20 card reader unit
2 x 1.8m USB cables
User instructions