Tacho4Safe Cloud Solution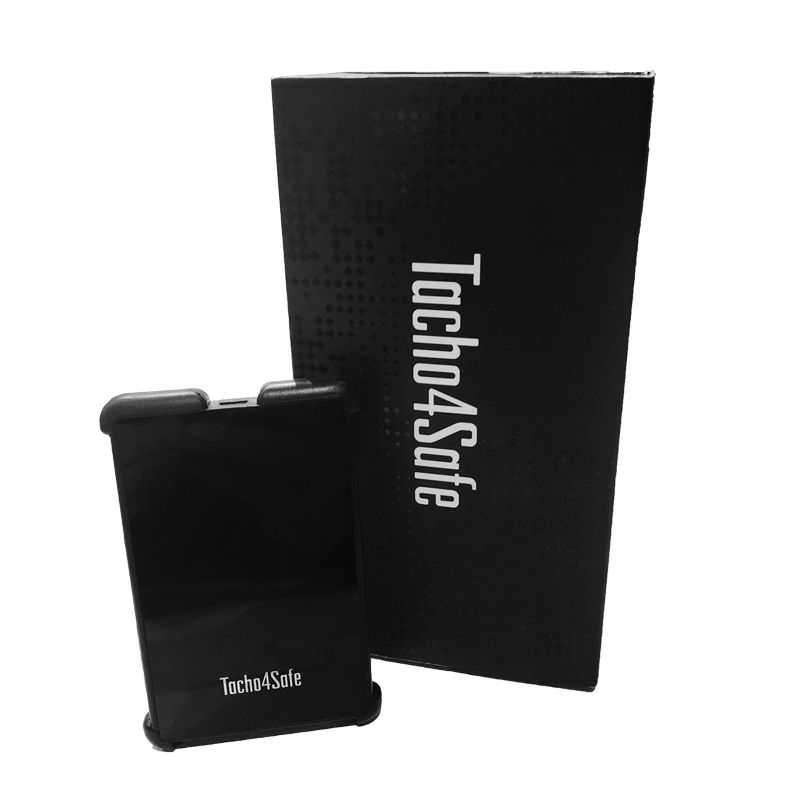 Tacho4Safe: Manual Tachograph & Driver Card Download device
Tacho4Safe is a manual tachograph and driver card download device that stores downloaded files in the cloud. This allows you to directly access this data online. *

With the new feature you can monitor everything from your mobile device.
Tacho4Safe will be available early November 2018.

* More information about the new Tacho4Safe will soon be available on this page.