Tacho4Safe Cloud Solution
Tacho4Safe: Manual Tachograph & Driver Card Download device
Tacho4Safe
is a manual tachograph and driver card download device that stores downloaded files in the cloud. This allows you to directly access this data online. With the new feature you can monitor everything from your mobile device.
Perfect for Apple users as you do not need to run any programs on your computer.
What does Tacho4Safe offer?
Tacho4Safe is the latest generation of manual Tachograph and Driver card download device, which stores the downloaded files in the cloud where it can be instantly accessed from every platform connected to the internet.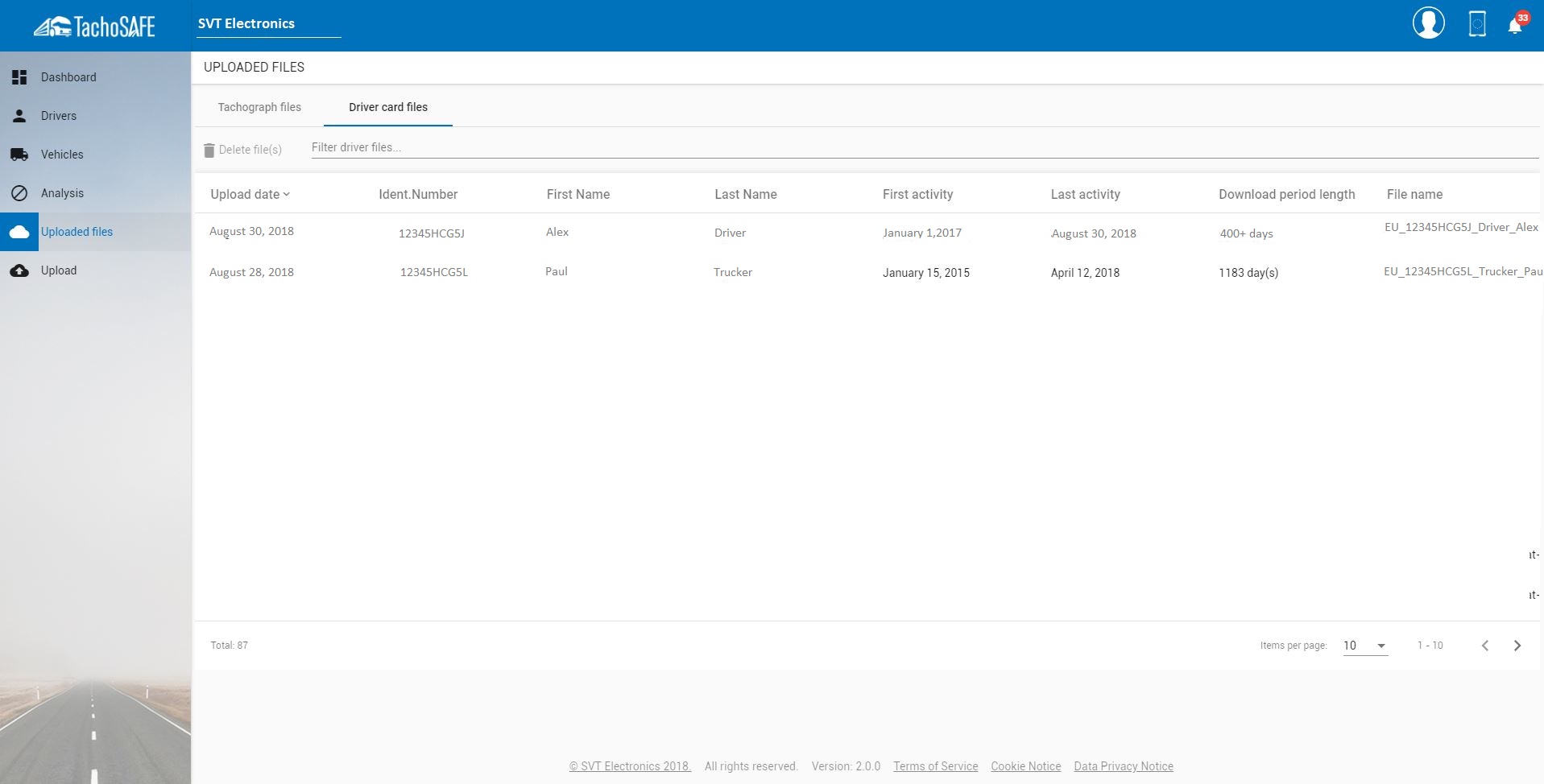 Functionalities of the system:
Data is stored in the cloud, resulting in unlimited downloads
Tacho4Safe has a rechargeable battery (charge over USB)
All the settings are determined automatically by the system resulting in compliant files
Multiple language support
Additional features containing the package:
The analysis of the downloaded files can be done on the Tachosafe web portal
Configuration of download period is automatic
Data can be send automatically to own computer or server and be imported into various software (like TIS-Web, Idha-online or TachoPlus.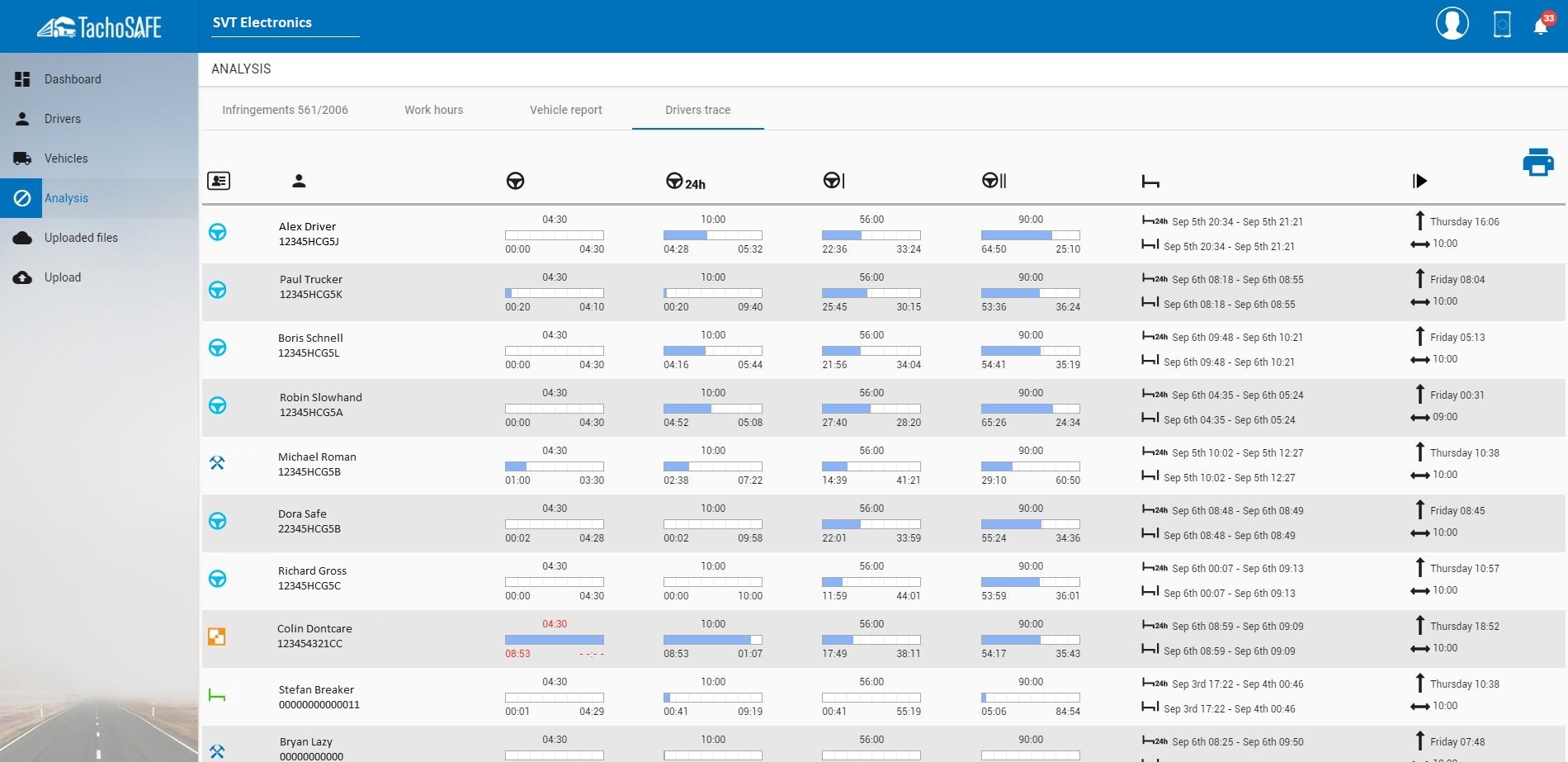 Smartphone application
New feature! Driver card and Tachograph downloads can be monitored from your mobile device! You can also get notifications about the overdue downloads. All this conveniently at the tips of your fingers!