VDO DLK Download Key Pro S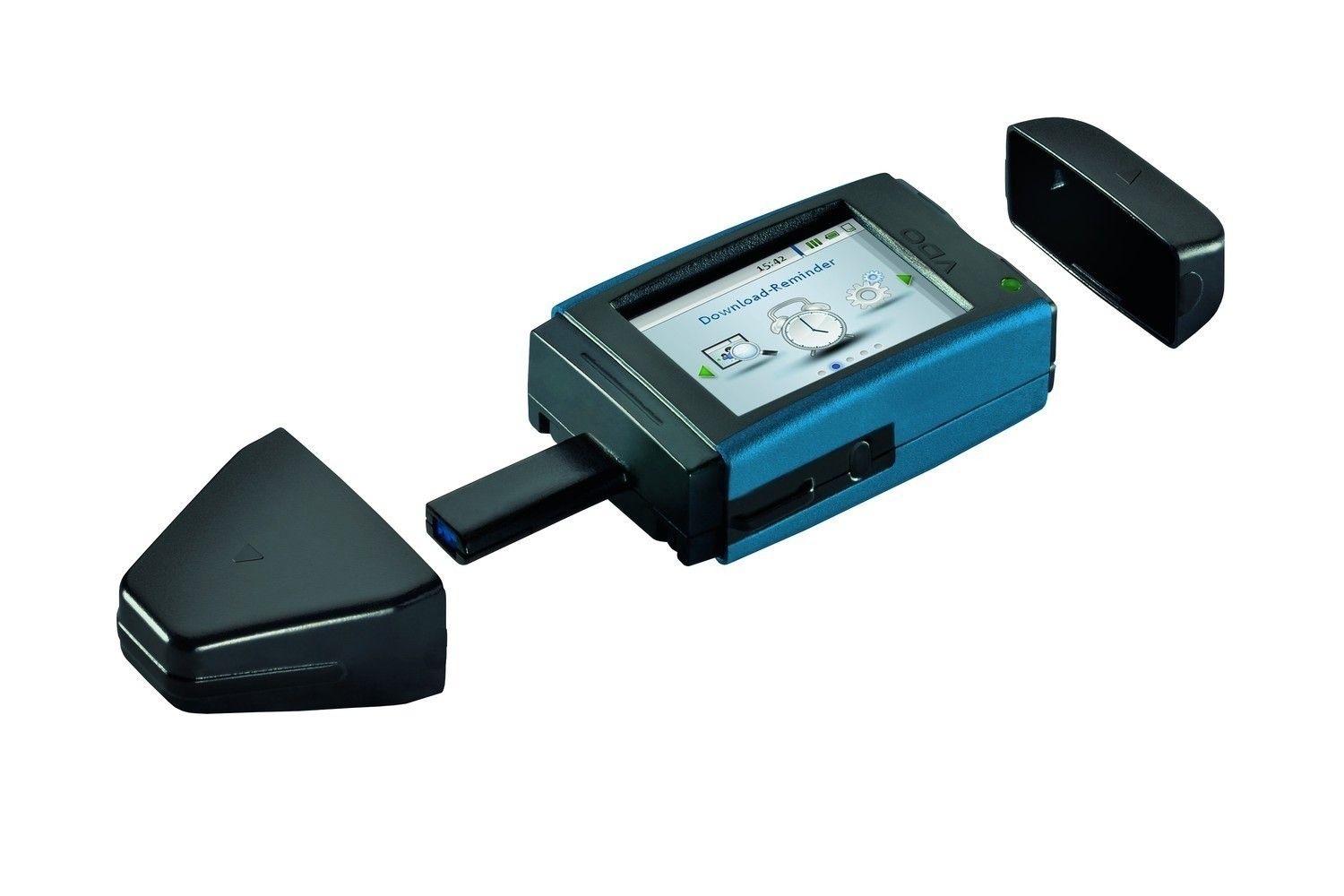 Partnumber MKP 2910-002165200
DLK Pro S Download Key, chip card reader activated
Datasheet DLK Pro S Download Key
Brochure DLK Pro S Download Key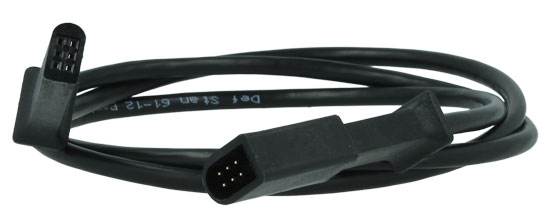 Partnumber MKP 6649109991
Extension cable 6pole for DLK 1000mm
DLK Pro S Download Key – efficient, simple and user-friendly data handling
For fleets, workshops and authorities, the DLK Pro S Download Key by VDO is the ideal medium for downloading and archiving mass memory data from digital tachographs and data from driver cards.
Digital tachograph data is downloaded via the serial 6-PIN interface, which is compatible with all digital tachographs. The integrated chip card reader enables data to be downloaded straight from the driver card. Before initial operation, the chip card reader is activated with a licence card. Alternatively, the driver card can be downloaded via the 6-pin interface. The high-speed USB interface then transfers the data quickly and securely to the computer.
Data security is also of primary importance in the DLK Pro S Download Key – thanks to the integrated SD card, you can create an external backup copy at any time.
DLK Pro S Download Key benefits
Fully support of newest smart tachograph generation e.g. DTCO 4.0
User-friendly: light, handy, compact, simple operation
Fulfilment of the legal download obligation for fleet operators and workshops
Fulfilment of the legal archiving obligation for vehicle fleets
Downloading of mass memory and driver card data to all digital tachographs (compatible with 12V and 24V devices)
Optional data download straight from the driver card via the integrated chip card reader
Handy 2.2″ TFT touch screen for displaying the last downloads, the download status, the charge level of the rechargeable battery and the currently available memory capacity
Additional LED for displaying the download status, plus an acoustic signal when the download is complete
Reminder for due downloads
User-configurable start screen
No external power supply required for digital tachograph data downloads and evaluation at the PC
Memory for around 6,000 quarterly downloads
Fast data transport from the digital tachograph to the PC thanks to the high-speed USB interface
Can also be used as a "normal" USB stick (2 GB memory capacity)
29 languages available