Kitas seal Annex 1C with T-Logo for SmartTacho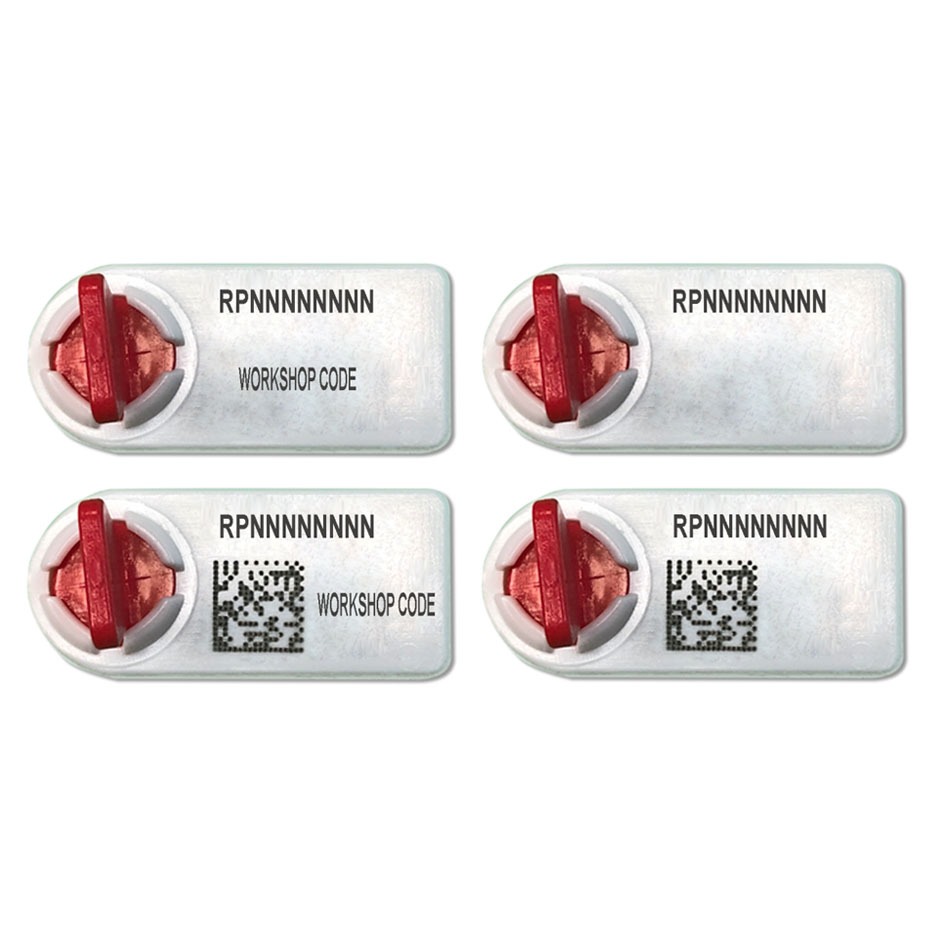 Art.-No.

Description

PQ
MKP RP SEALT
Kitas seals Annex 1C with T-Logo for SmartTacho, workshop code printed
100
MKP RP SEALT BL
Kitas seals Annex 1C with T-Logo, without workshop code printed
100
MKP RP SEALT QR
Kitas seals Annex 1C with T-Logo and with digital code (Datamatrix)
100
MKP RP SEALT QB
Kitas seals Annex 1C with T-Logo and with digital code, without workshop code

Download manual

Download flyer

100

We are proud to present ourselves as distributor for Europe regarding the new Kitas seals Annex 1C of manufacture RoyalPack from Spain.
With the new Smart Tachographs these seals are mandatory for sealing the Kitas Sensor. Also from 28 of February 2022 mandatory to use only seals with T-Logo as those are the only seals certified to use.
We offer you these seals printed with workshop number and serial number.
Presentation in combs of 10 units to facilitate their selection and traceability.
The seals are delivered in a transparent plastic bag (closed with a label printed with all the information).
Please remember to order also the required sealing wire
MKP 6649101024
.