Seal 8mm and 10mm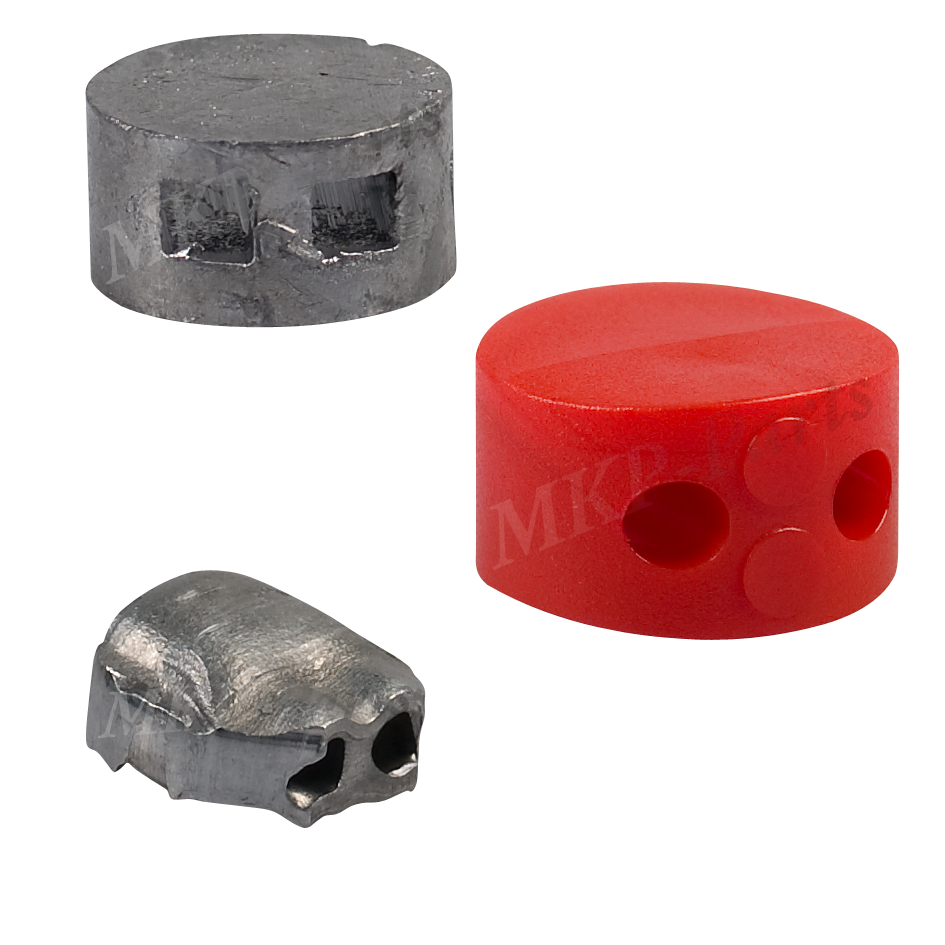 Art.-No.

Description

PQ
MKP 5399000200
Round lead seal 10mm
On Demand minimum order 90 bags 100 pcs each
100
MKP 5399000200P
Red round plastic seal 10mm
100
MKP 5399000200A
Aluminium seal 8mm
100

NOTE:

In some countries it's forbidden to use lead in any kind and for any use, and we as MKP Parts want to do our part in this environmental issue.

So for sake of the environment we would not like selling lead seals anymore and we do not stock them.

We offer our alternatives in Aluminum or Plastic version of these seals.